Baking Fun - Homemade Dog Biscuits
During special events and holidays, lots of folks think about – and even actually bake -- treats and cookies for the family. But what about treats for your pet? For a little shopping fun, one option is to head over to your local pet bakery. If you're staying home, though, it is quite easy to bake for your pets for any occasion. In fact a number of very ordinary foods that you probably have on hand are perfectly appropriate for your dogs.
Getting Started
Ingredients that are reasonably safe
· Sliced nuts – almond, cashew, natural peanut butter
· Coconut flakes
· Yeast
· Green beans, sweet potatoes, carrots
· Flour – wholewheat, chickpea, quinoa.
· Select dairy – cheese, yogurt
· Eggs
· Fish and meats
· Coconut oil
· Applesauce
· Pumpkin puree
Use these freely for dog treats
Ingredients to avoid
· Citrus peels
· Avocado
· Grapes and raisins
· Milk
· Chocolate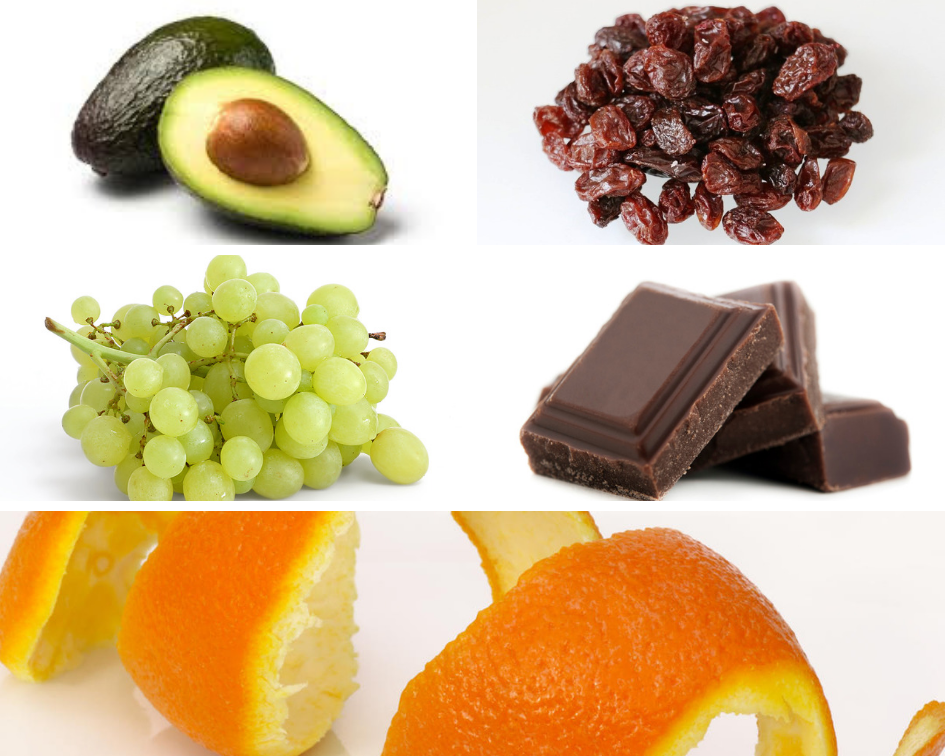 Dogs can't digest certain types of dairy
Dog Treat Ingredient Groups
You can think about dog treat ingredients in groups. You'll need the body (meat, nuts, or vegetables), some context (flour), and a binder (e.g., fat, oil, or egg) to hold it all together.
Body
The body is the fun part. You can start with a bit of minimally seasoned fish, meat, coconut, nuts, or vegetables as a base.
Foundation
To give these a bisciuity foundation, you'll add in any kind of flour and a bit of yeast. If you want to avoid wheat, other substances such as chickpea or quinoa are a good option.
Binder
For the binder you have many choices: eggs, coconut oil, applesauce, peanut butter, or even pumpkin puree are good options. You can even use some dairy such as cheese and yogurt, but avoid milk.
Embellishment
While your dog will not be picky, your children and camera will appreciate the additional step of adding a colorful, glossy frosting on the top. You'll want to make the frosting first so that as the biscuits go onto the cookie sheet, the frosting is ready to go.
The Recipe
To get you started, here are the general steps for basic homemade dog biscuits.
Gather your tools and ingredients. Blender, body, binder, foundation, mixing bowl, rolling pin, cookie cutter, baking sheet prepared with cooking spray. For the frosting, you will need a small bowl, a medium bowl, two egg yolks and food coloring.

Make the frosting first. Separate the egg yolks and whisk in desired amounts and combinations of food coloring. Add water: for two egg yolks, ½ tsp of water is plenty.

Set your oven to 325.

Assemble the body. Your food processor will be helpful here. Grab some fish, nuts, green beans (canned or frozen), or shredded cheese.

Add the binder. Throw in an egg, pumpkin, applesauce, or vegetable oil. Now your blender can combine these ingredients until they reach a hummus like consistency.

Finish with the foundation. Transfer to a mixing bowl and add a floury binder. Cut and mix in the flour until you have a dough, and roll the result onto a floured surface. Cut the dough into shapes.

Dip the shapes into frosting or spoon on frosting.

Bake the frosted cookies at 325 for 15 minutes.